Coffee Champions 2018
August 14 2018
Huge congratulations must go to the three gentlemen who will represent South Africa at the World Coffee Events Championships across the globe.
If you want to watch any of the performances, Coffee Magazine sponsored the live feed on Facebook during the event, you can find them all here.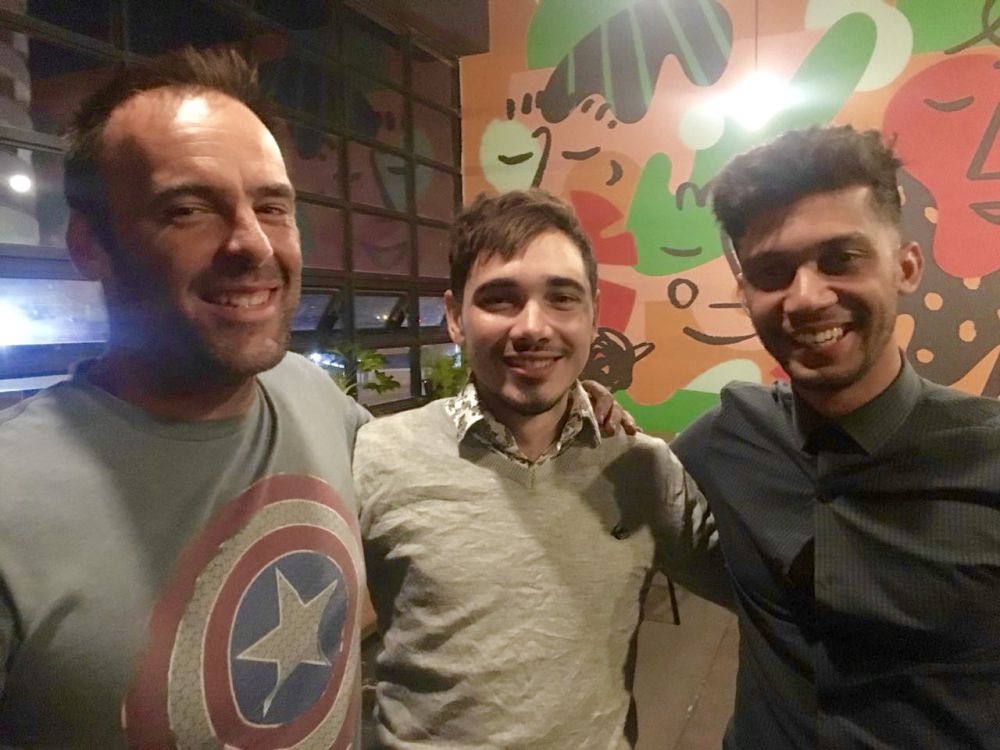 Barista Champion: Winston Thomas - Independent
Now a two time Champion! Placed 31st at WBC 2018 in Amsterdam.
Cup Tasters Champion: Donovan McLagan - Urban Espress Coffee
This is the 4th time that Don has won this discipline and he has it down to a fine art. His goal is to reach finals in his 4th attempt on the World Stage. We are excited to see how he does in Brazil in November.
Latte Art Champion: Christopher Abrahams - Ciro Beverage Solutions
Christopher had a rocky start to his weekend going over time in the Barista Championship, but he pulled his nerves back to make the Finals of the Latte Art and then on to become the champion in a hard fought final against the wonderful Nigel Kamhanda from InFood Coffee Society. Chris will travel to Brazil to represent SA in November!